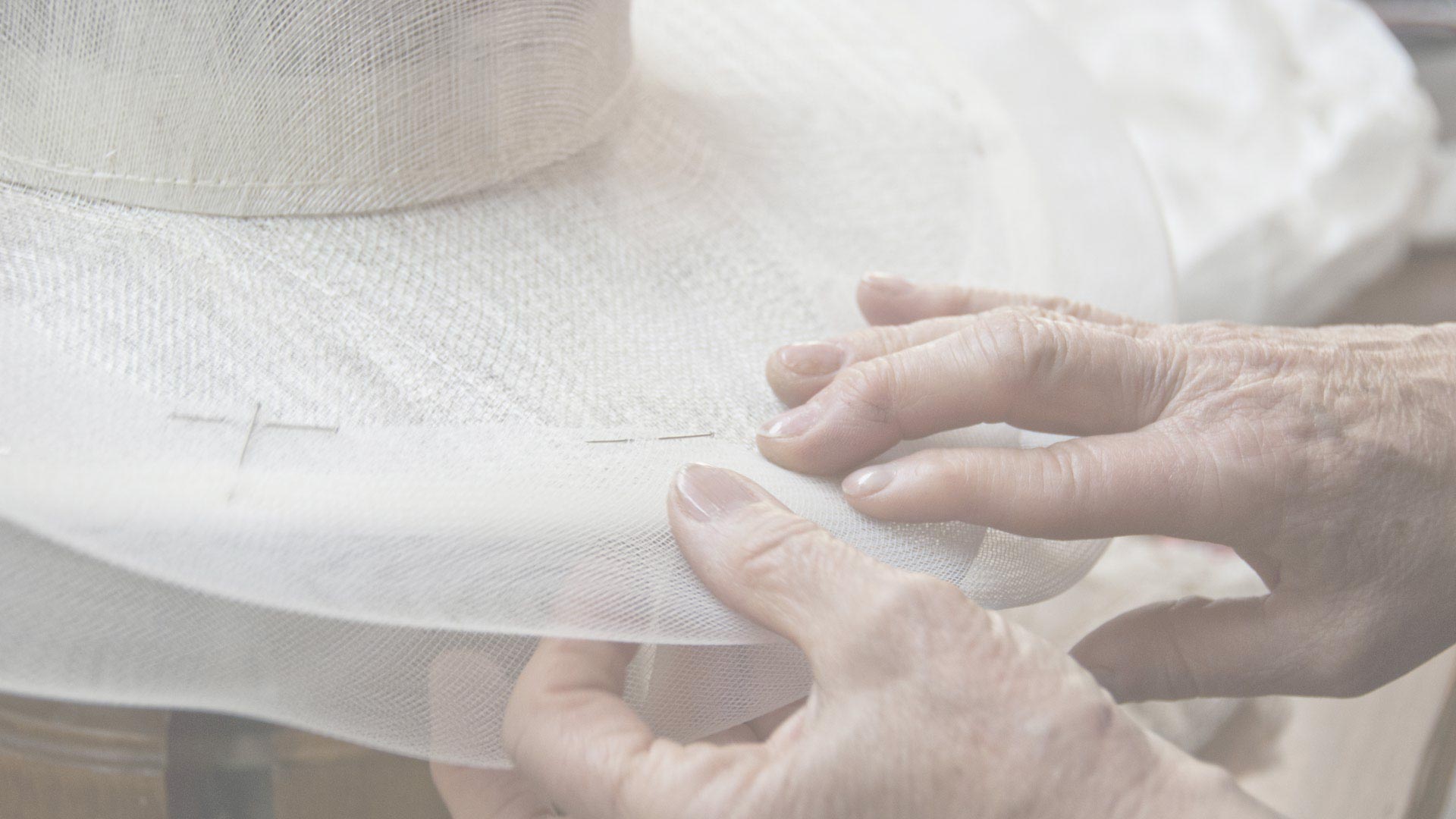 Atelier Mode Liana
Proud heirs of the ancient Florentine tradition, artisans of custom-made, handmade, unrepeatable.
The story of Mode Liana began in the seventies, in Florence, when our parents took over the laboratory of "The artisan flower" where our father had worked since he was very young. We children, grew up admiring their dedication and passion for this work, and so got involved in this beautiful adventure.
Even today, we continue to produce millinery hats and many other accessories for newlyweds, the ceremony, elegant clothing for the cinema and theater, all handmade by our milliners who with their wisdom, skill and manufacturing experience make every accessory become a unique piece.
Our creations are offered in a vast collection. We produce with our registered trademark, also based on the customer's design and fabric.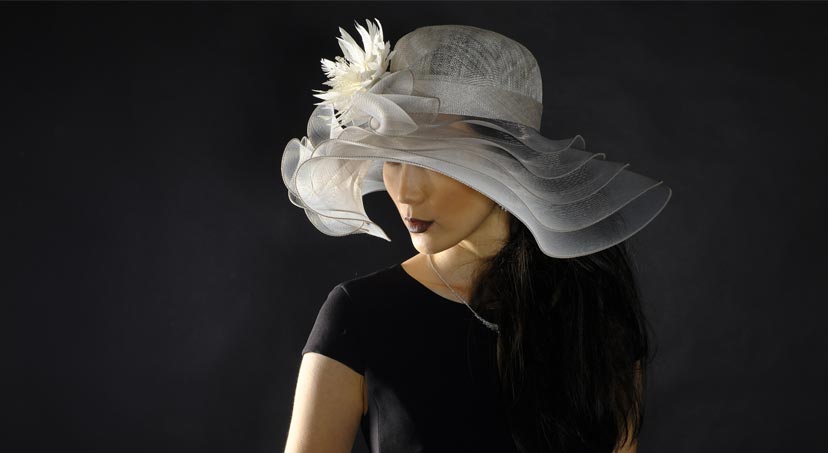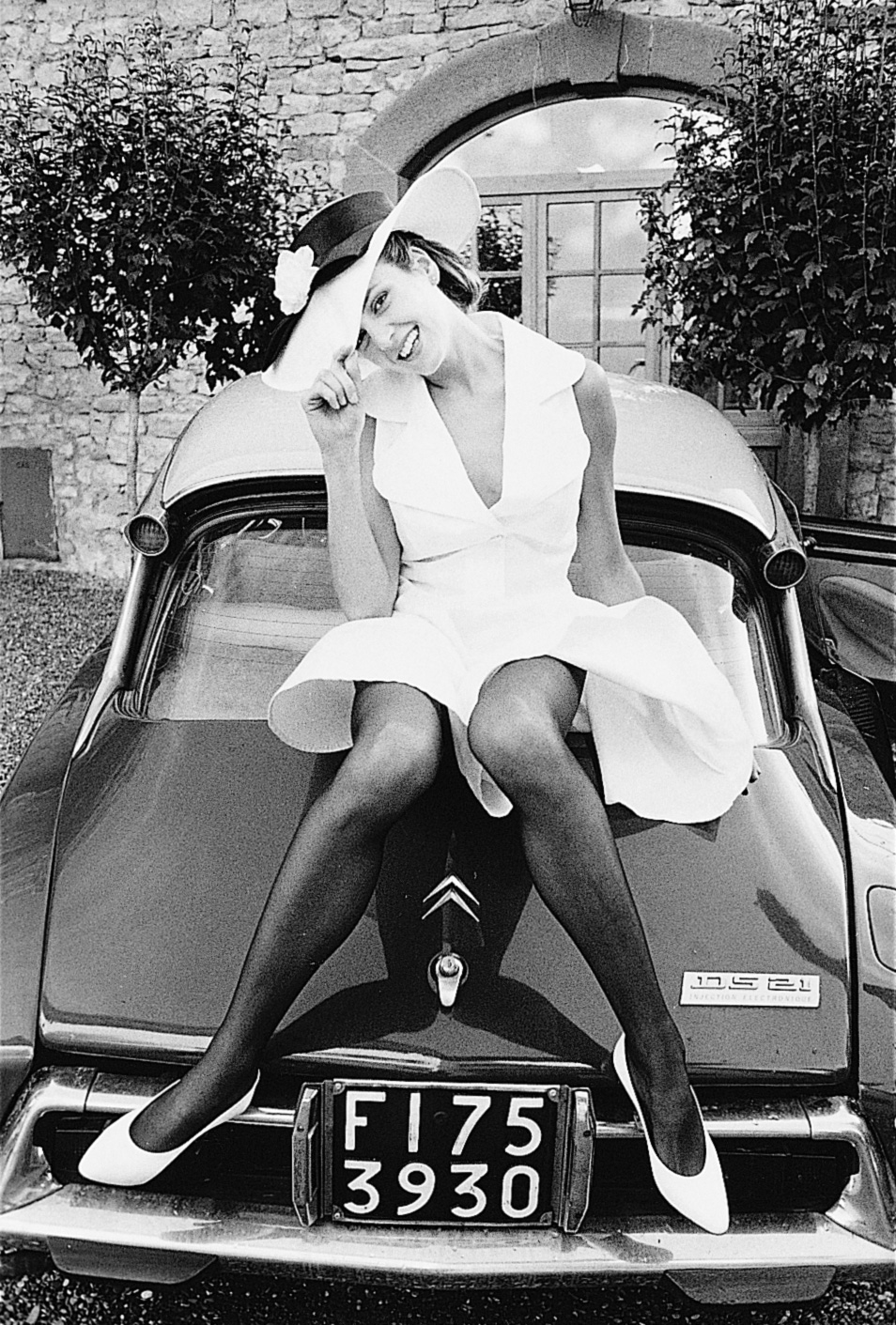 It is often difficult to convey the value of "handmade", so for this reason we believe that in letting you in on some of the secrets of our work helps you to appreciate it more and re-establishes its true value and importance.
In fact, making a hat or any other accessory by hand is a labor which combines art, patience and creativity, and for us there is no greater satisfaction than seeing it worn by those who ordered it exactly as they had dreamed and imagined it.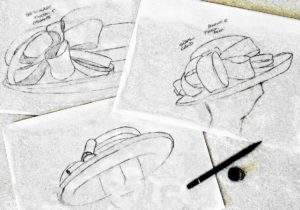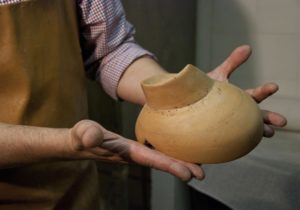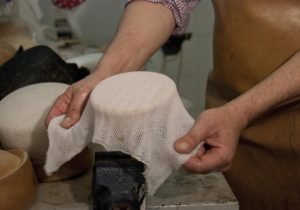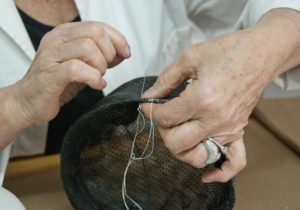 Drawing is the first step in the realization of all our articles.
Our wooden forms, created over the years by Florentine master craftsmen, speak for themselves: we have always used them for the construction of the bases of hats or fascinators on which the various fabrics or damp straws are placed, tied with twine, softened rush and nails then let them dry in the special dryer.
Once the base is ready, it is coated using the different fabrics and materials for the gaskets, always looking for the best solution. By changing brim and head, we can make many different models.
Combs, bobby pins, hairstyles and fascinators are also made inspired by antique jewellery: for this reason we use, together with other materials, a wide range of precious small parts. The veils and stoles in tulle are cut and edged by hand and finished in combination with accessories. To complete the whole look fabric flowers made with the appropriate irons are added.
Our desire has always been to satisfy every need of those who are looking for essential elements in the harmony of the dress and that is why we want our accessories to continue to be made both by hand and heart, so as not to lose the skilful craftsmanship handed down and offer a quality product to those who recognize it and know how to appreciate it.